LSC Environmental Products is a rapidly growing, highly diversified company and we are always seeking talented individuals to join our industry-leading team. Our team is "built to succeed" – energized and motivated by working with others to meet challenges while utilizing technology, strategy and innovation to stay on the leading edge of industries we serve. There are plenty of compelling reasons why exceptional people should consider a career with LSC Environmental Products which include:
---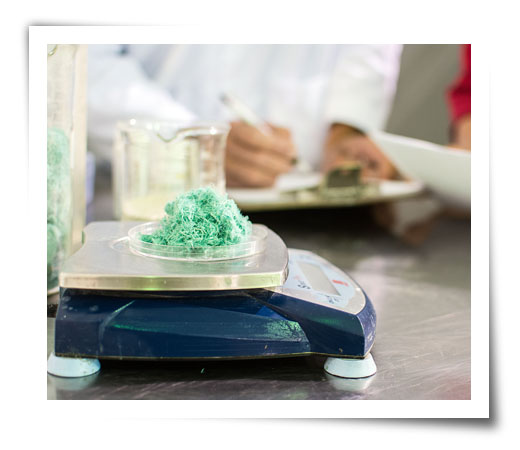 Technology
Technological innovation is at the heart of what has driven our success. Our innovative minds combined with a unique approach to everyday challenges is what attributed to our rapid growth. As an employee of LSC, you will have access to cutting-edge technology and equipment to keep you connected with your team along with the training to keep you at the top of your game.
---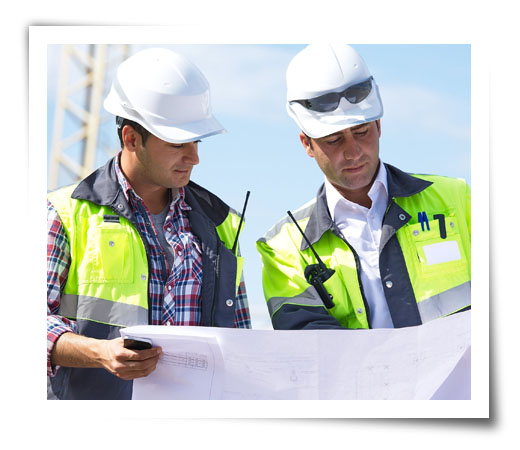 Opportunity
Our diverse range of products serve a diverse range of industries across a broad geographic outreach. This ensures that you will be working on a variety of unique and interesting assignments throughout your career with us. Every day will provide new challenges and opportunities which you will learn to take head-on through our support network of great people with a passion for excellence that matches your own. As an industry leader, we aggressively promote from within our organization and provide ample advancement opportunities to those who exhibit leadership skills.
---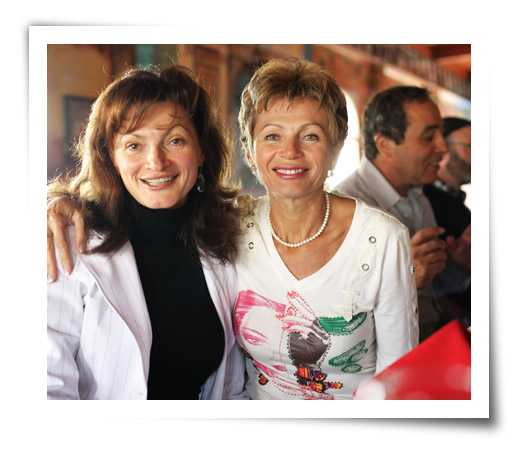 Family Culture
We recognize the importance of family at LSC and even host social events open to you and your family. These events are designed to help strengthen the relationships of those at every level of leadership and help the core of our company stay strong and connected.
---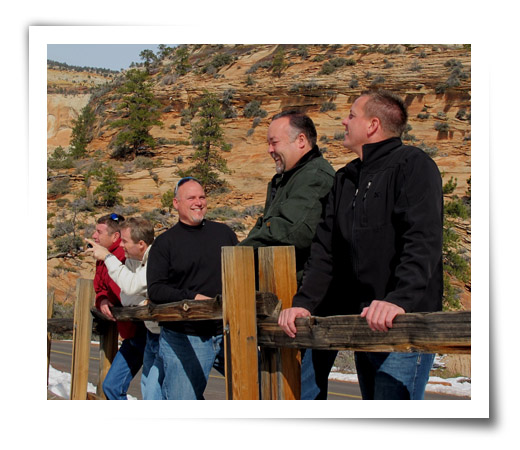 Career Development
We focus on each employee's professional development, and it is our goal to provide every person at LSC with the tools necessary to learn, grow and overcome challenges to achieve exceptional results. Each of your team members will work to help you determine your core strengths and areas where you'd like to improve.
---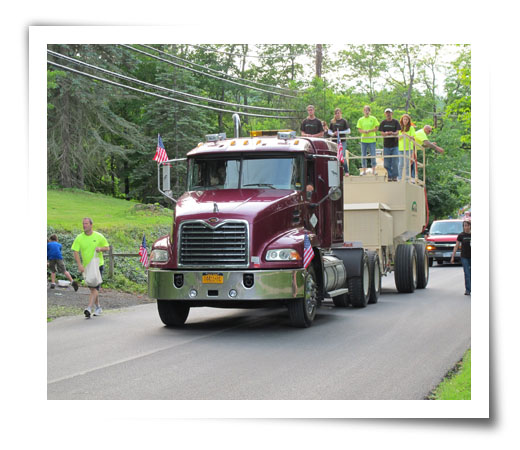 Community
We proudly support the communities in our hometown of Apalachin, NY and the areas where we conduct business. Employees at LSC will have the chance to participate in community events and local charities that help improve the quality of life in the communities where they live and work. We are committed to being involved members of our community, and encourage our workers to live this mission each day.
---
To learn more about the current opportunities available at LSC Environmental Products, please contact us today.